Crawler type Flail Mower
Walk-behind Flail Mower "Kariba-O"
RX-805B
A low center of gravity provides you with a safe and comfortable ride.
With a standard design Stand-on step.
Max. slope 25 degrees.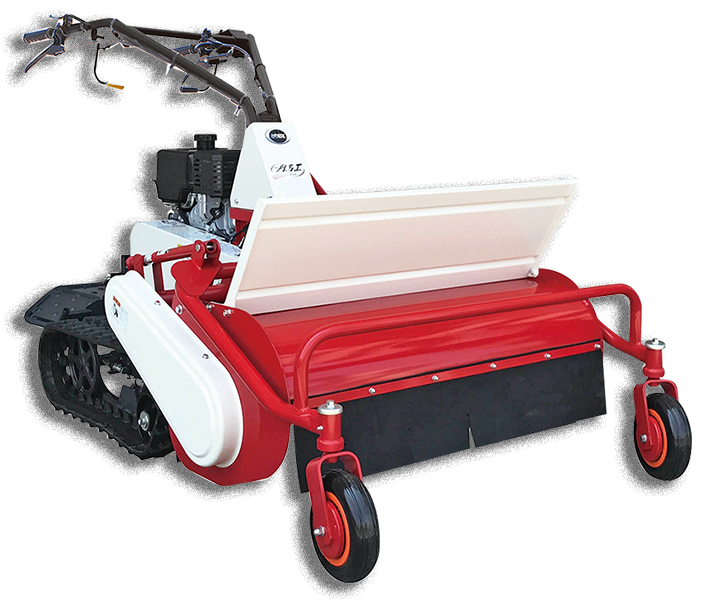 Product Features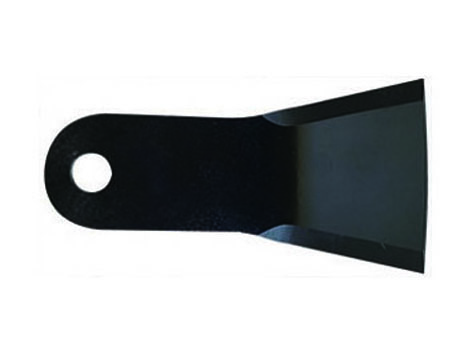 Durable Wide Blade
Expanded lifetime with a wider blade.
Replacement time is 40% longer than normal blades.
Easy replacement of Blades
Replacing blades is extremely easy.
Just pull out one lever, all blades fall off at all once.
You don't have to remove blades one by one.
This method is very convenient.